Your content, your responsibility
The Droll Pics app is public and everyone has access. It's one of the main reasons why we recommend paying more attention to your content – photos. We hope you understand that we have no control to stop your own content uploaded to the Droll Pics app from being shared on the internet.
Collect credits and get cash for your photos
All app users have free access to system credits. You can collect credits by uploading the third photo or get gifts from users, the way to make cash for your photos.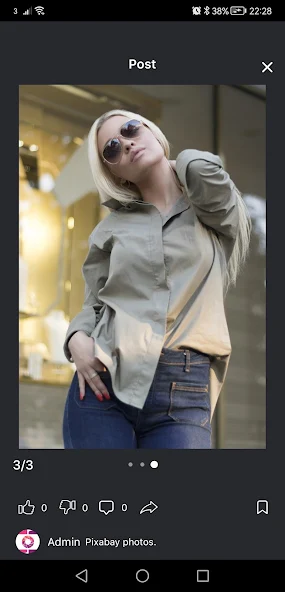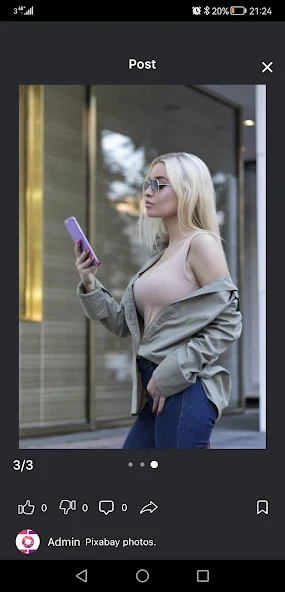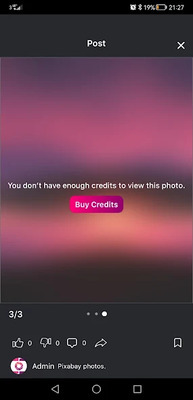 Request withdrawal whenever you want
When you collect at least 1000 credits you can request withdrawal cash for your photos. There are 3 steps to increase your credit score.
1000-3000 credits = £0.025/credit
3000-5000 credits = £0.027/ credit
from 5000 credits up = £0.03/credit
Earnings for personal content only
To request a takedown, just upload your own content. We hope you understand that you can only request a takedown if you upload personal content.
Before we make any payment to you, we'll check your photos to make sure it's your personal content, or if you have full copyrights on the uploaded content. We hope you understand that you cannot ask for money for someone else's photos.
It is not allowed to have a duplicate account, one account to obtain credits, and then offer gift credits to another account to request withdrawals later.
What you can upload
You are free to upload all types of content as long as you comply with our terms and conditions and privacy policy.
You can't upload
We have zero tolerance for dangerous content: porn content, child abuse, pedophilia, violence, crimes, etc. Please read our terms and conditions and privacy policy for more information.
We will delete all these types of posts immediately. If you will still post dangerous content, we will ban you from the app.
Upload nudes in an artistic way
"What kind of photos can I upload?" A lot of times we get these questions from you. We create a page About your content, to help you to understand what type of photos we accept to be uploaded on Droll Pics app.
We all like to see a beautiful body, but there are also some rules to follow. So please upload this kind of photo only in the private area of the app.
Private and Public Application Zone
The public area we define as that area to which everyone has access. The option to upload 2 photos is one, your personal wall posts, your public groups, and more…
Private area – the 3rd photo option of private photos and groups under the password.