Rise people's curiosity using your imagination.
Curiosity is the most powerful emotion that we have. Use this idea to determine people to open your 3'rd photo. In this way, you will collect credits.

To create curiosity, you have to put the action in the first 2 photos, which is free. In the 3'rd photo you will continue the action. The best way for you create actions in photo is to keep the same background in all 3 photos. In this way people will be interested to see what is next.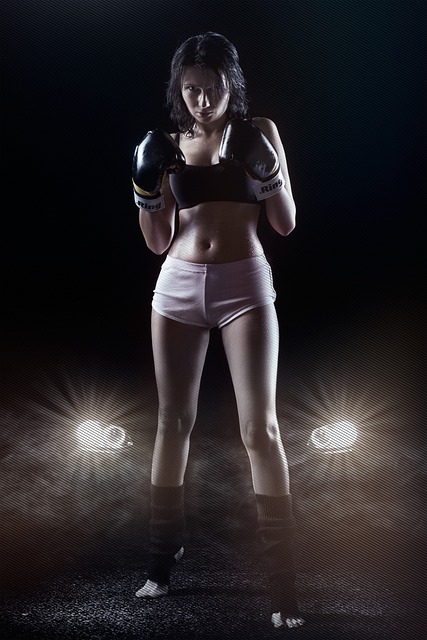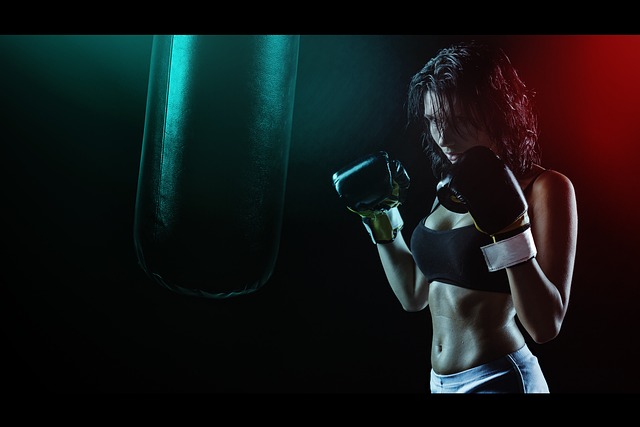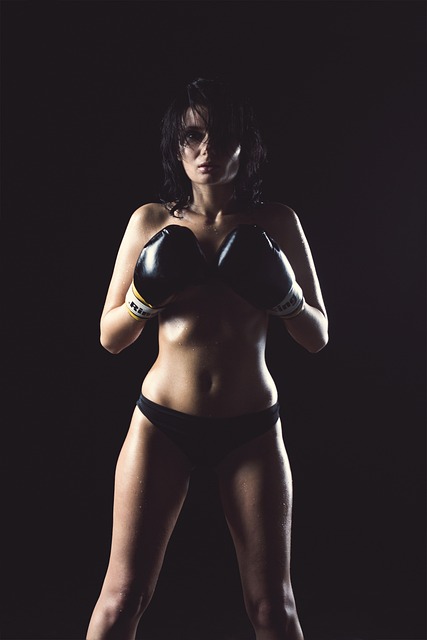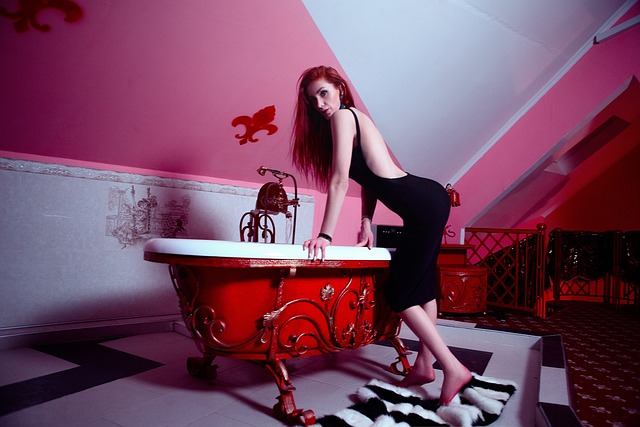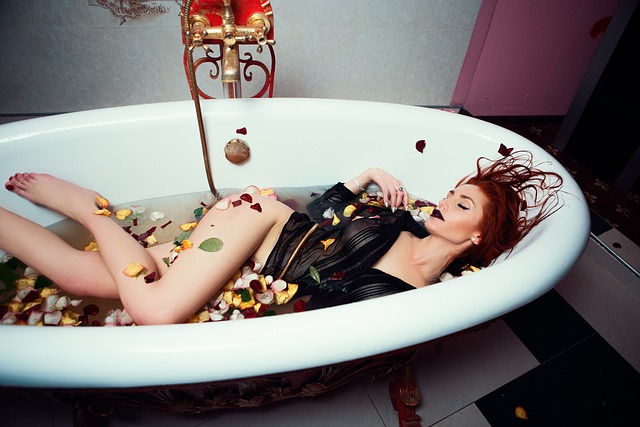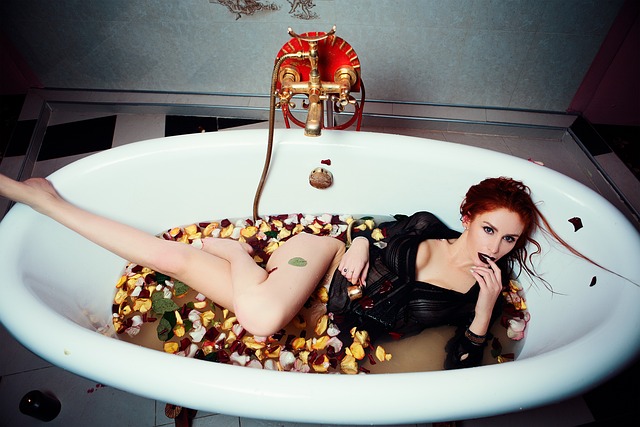 We hope to understand that this is not a porn or full nude app, and we reserve our rights to delete inappropriate content. We all love to see beautiful buddies but everywhere have to be some limits. You can upload soft nude photos but only in the 3'rd photo option, and private groups under password.
What we try to say with "soft nude" photos. Easy … only the upper part of the body.